October 21, 2019
Name of Proposed Contractor: Nebraska Children & Families Foundation
Initial Date of Posting This Public Notice: 10/21/19
NDE Contract Number:
Contract Amount: $697,568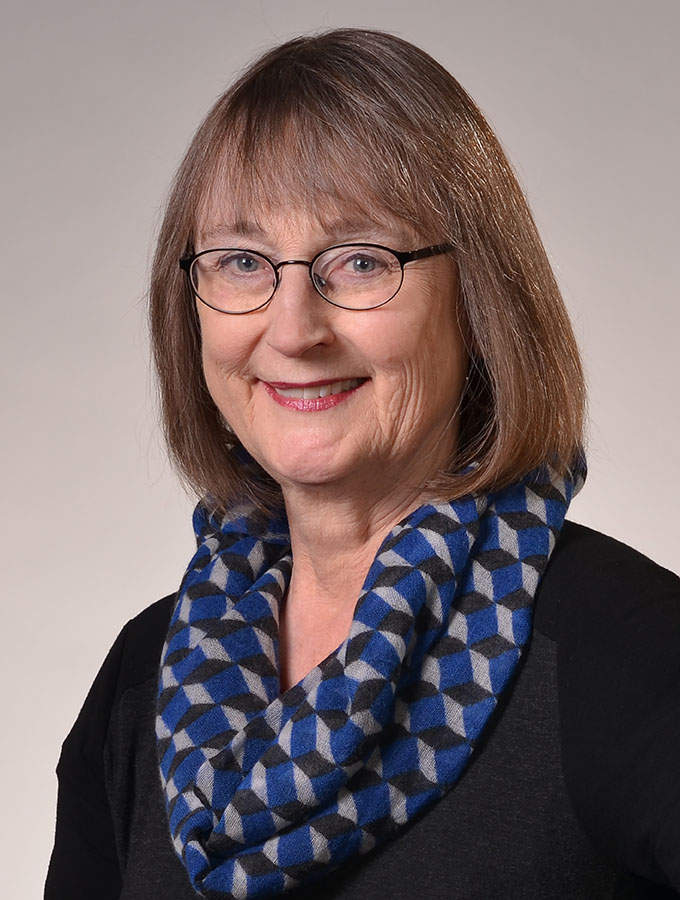 Helen and Ron Raikes honored with Abbott Award
Helen Raikes, Willa Cather Professor of Child, Youth and Family Studies (CYAF), and her late husband, former Nebraska State Senator Ron Raikes, were recognized Oct. 10 with the Grace Abbott Award from the Nebraska Children and Families Foundation.
The award honors the Raikes vision for the Sixpence Early Learning Fund, which for 10 years has brought high-quality early childhood education to vulnerable families in Nebraska. Helen and Ron worked hand in hand to fight for additional funding for early childhood education in Nebraska.
"It's hard not to be convinced about the importance of the early years," says Helen. "Everything that follows builds on these early beginnings. Children lacking the experiences [stimulation, nutrition, and emotional support] during these early years show up to kindergarten significantly behind their peers, and most studies show they do not catch up. Moreover, it seems most moral to remove barriers to give children a chance to fulfill their genetic potential. Shouldn't every child have this opportunity?"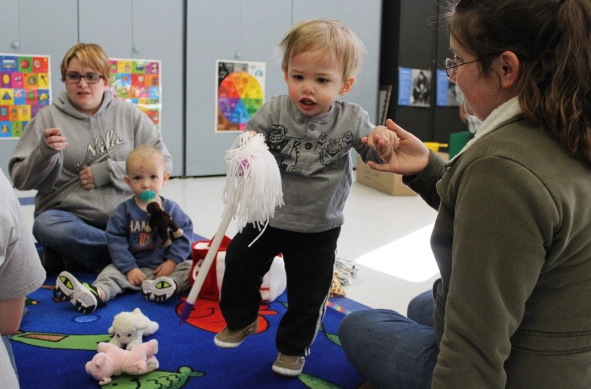 Broken Bow's Sixpence collaboration shows how multiple local partners can work together seamlessly to advance the early learning and development of infants and toddlers in central Nebraska.