Sixpence Child Care Partnerships (CCPs) are a significant and innovative response to the growing need for high-quality childcare options throughout the state. CCPs are 100% federally funded through a subaward from Nebraska Department of Health and Human Services to Nebraska Children and Families Foundation using Child Care Development Funds that are allocated to school districts. Child Care Development Funds are used in licensed childcare programs to promote high-quality early childhood development and education and support vulnerable infants and toddlers so they can lhrive.  
Child Care Partnership Programs may be either licensed family homes or centers 

Child Care Partnership Programs must be willing to accept infants and toddlers that receive childcare subsidy 

Child Care Partnership Programs benefit from professional development opportunities, on-site coaching, peer learning opportunities, and guidance for participating in Step Up to Quality (SUTQ), the statewide childcare quality system administered by the Nebraska Department of Education. 

Child Care Partnership Programs are expected to achieve a Step 3 rating or higher within three years of signing their initial Letter of Agreement with SUTQ.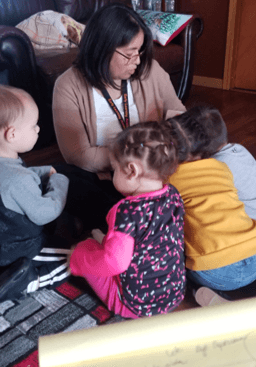 CCP is a workforce development initiative. With every coaching session, observation and rating, the child care workforce is getting more and more qualified to impact a community's youngest citizens for the better.
--RENEE MILLER
PANHANDLE CCP PROGRAM COORDINATOR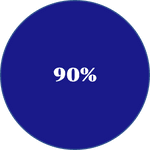 The majority of providers who responded to the evaluation survey strongly agreed that CCP improved the quality of their programs.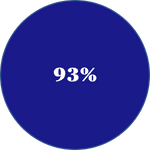 Feel their coach cares about them and the children in their care.