Center-based Sixpence programs operate in close partnership with their local school systems, follow curricula proven to advance early learning, emphasize parent involvement and adhere to the professional standards for staff required by the Nebraska Department of Education. They offer part- and full-day care throughout the academic year and participate in Step Up to Quality to ensure continuous improvement in the caliber of services they deliver.
Center-based Sixpence programs are situated in facilities that act as service hubs or their communities.
Four of these locations represent local partnerships with Nebraska's four Educare schools (Lincoln, Omaha-Kellom, Omaha-Indian Hills and Winnebago). These locations are part of a national network of high-quality child development centers designed to model and advance best practices in early care and learning.
During the 2020-22 period, Sixpence awarded 5 new grants for center-based services made possible through additional public funding.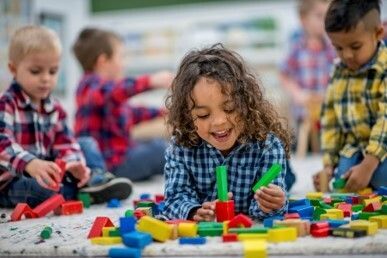 Sixpence evaluators measure indicators of quality in center-based programs through live observations and video recordings of classroom environments, activities, interactions and resources.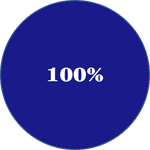 All center-based classrooms met the overall quality benchmark.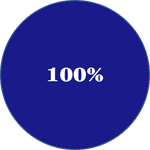 All classrooms met quality targets for responsive caregiving and emotional/behavioral supports.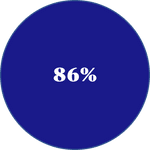 Most classrooms met or exceeded quality targets for space and furnishings.