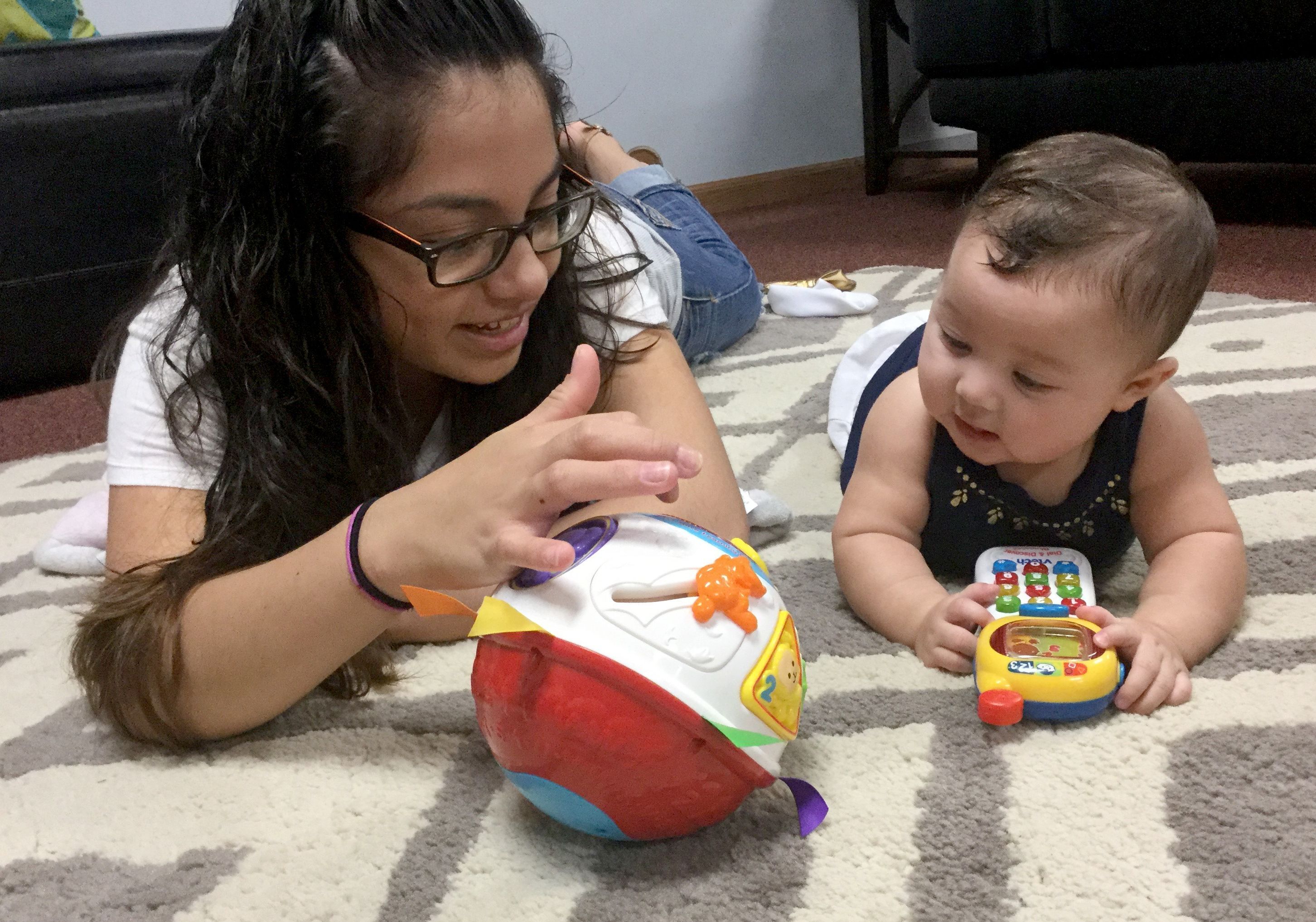 Why Sixpence Works - Quality, Community and Family 
For nearly 14 years, the Sixpence Early Learning Fund has shifted the odds of lifelong success for over 6,000 of Nebraska's infants and toddlers.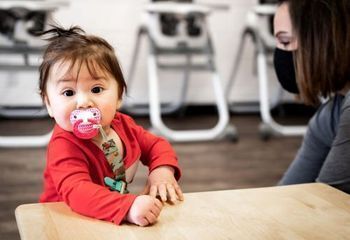 Sixpence promotes quality
Sixpence invests in programs built on practices proven to support the development of cognition and character of young children.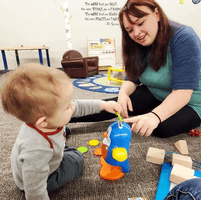 Sixpence is about meeting local needs
Each Sixpence-funded program represents a community partnership between local school districts, service providers, and other agency stakeholders.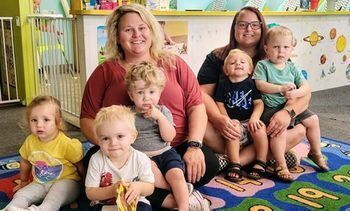 Sixpence helps build stronger families
Parents play the most important role in the care and education of young children. Sixpence-funded programs work directly with parents, enabling them to better understand and address their children's earliest developmental needs.